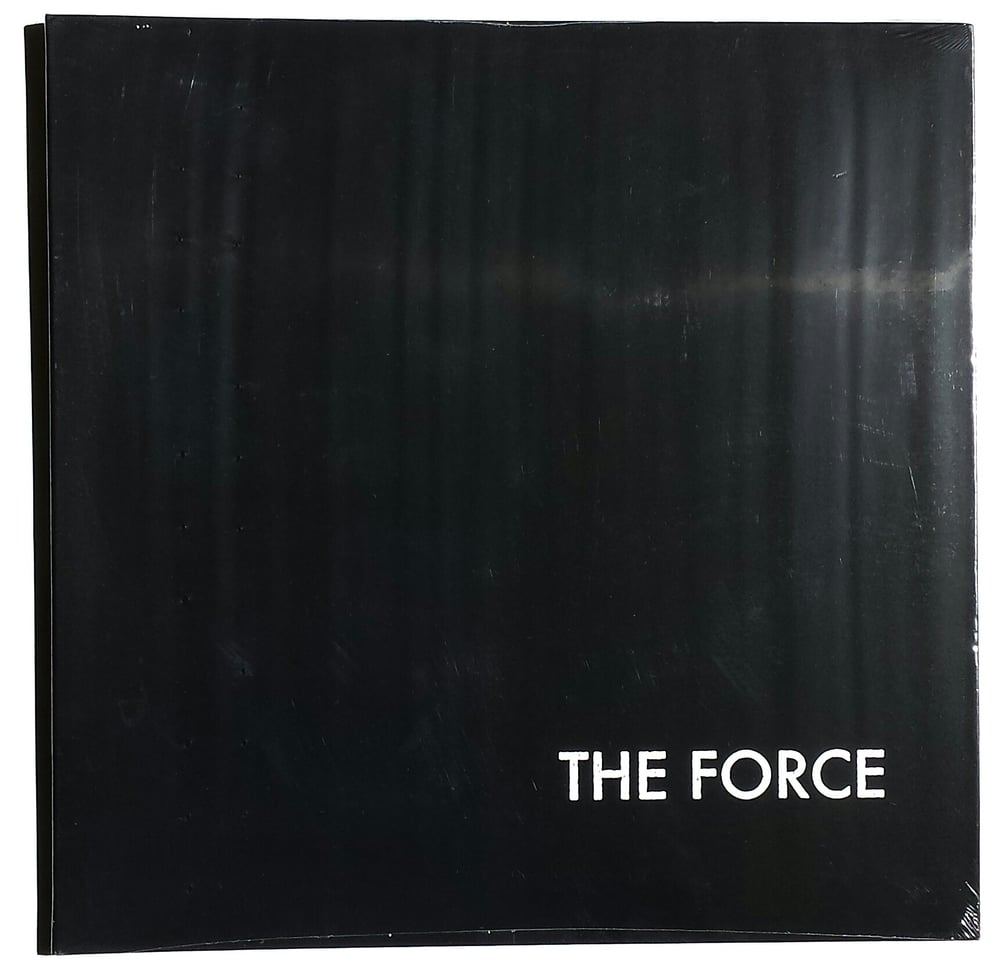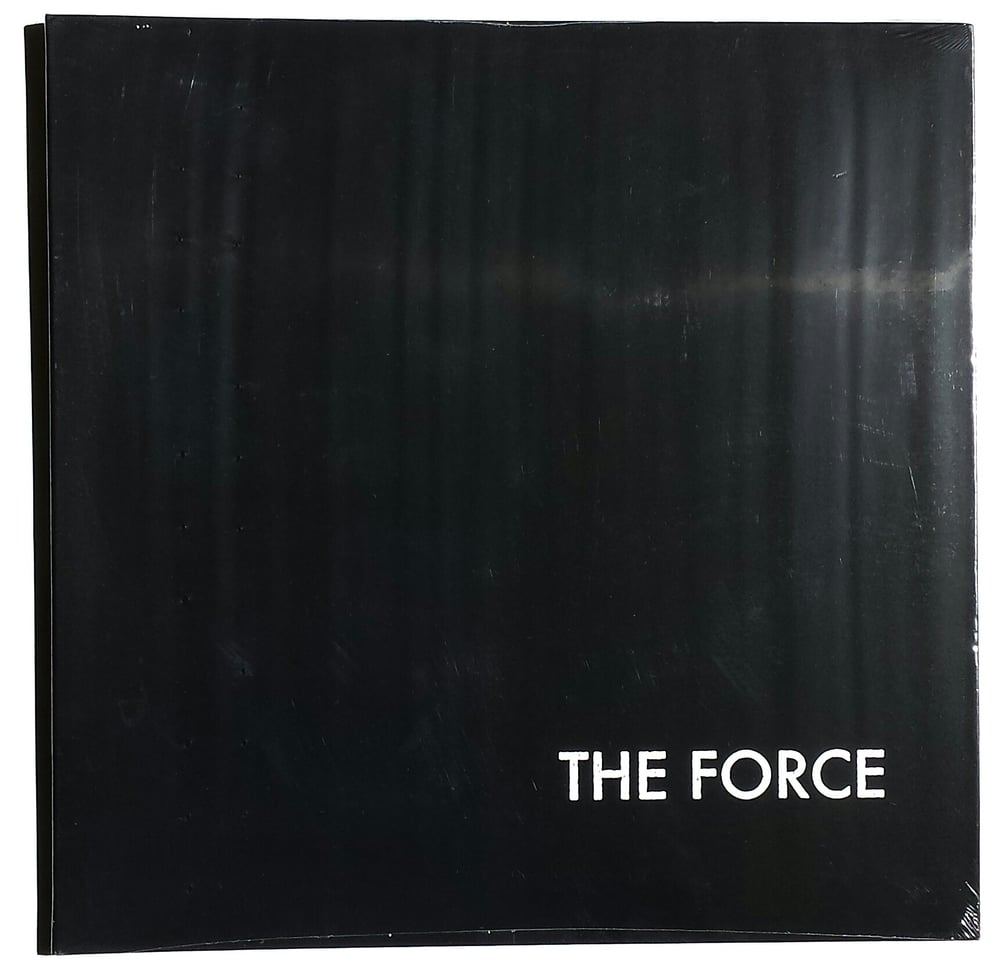 THE FORCE 'Complete Discography' 12" Vinyl
by THE FORCE
$15.00
Every song ever recorded by The Force on 12" vinyl with a gatefold jacket.
The Force was Matt Wedgley, Hunter Burgan (AFI), Mark Novak, and Chad Cox (RIP) from The Circus Tents.
Songs:
Apologies
Mourning
Escape
Rockstar
B&W
Fight Like A Man
Star Destroyer
Not This Time
Locked In
Coward
Goodnight
Expired
Virginia
Bateman
New Minor
It's A Lie
Beer Commercials
Think Positive
Spaceman
Stop, Drop, and Roll
You'll Be Dead
This album was released to celebrate The Force reunion shows in 2008.